BEST WISHES FOR THE NEW YEAR 2019!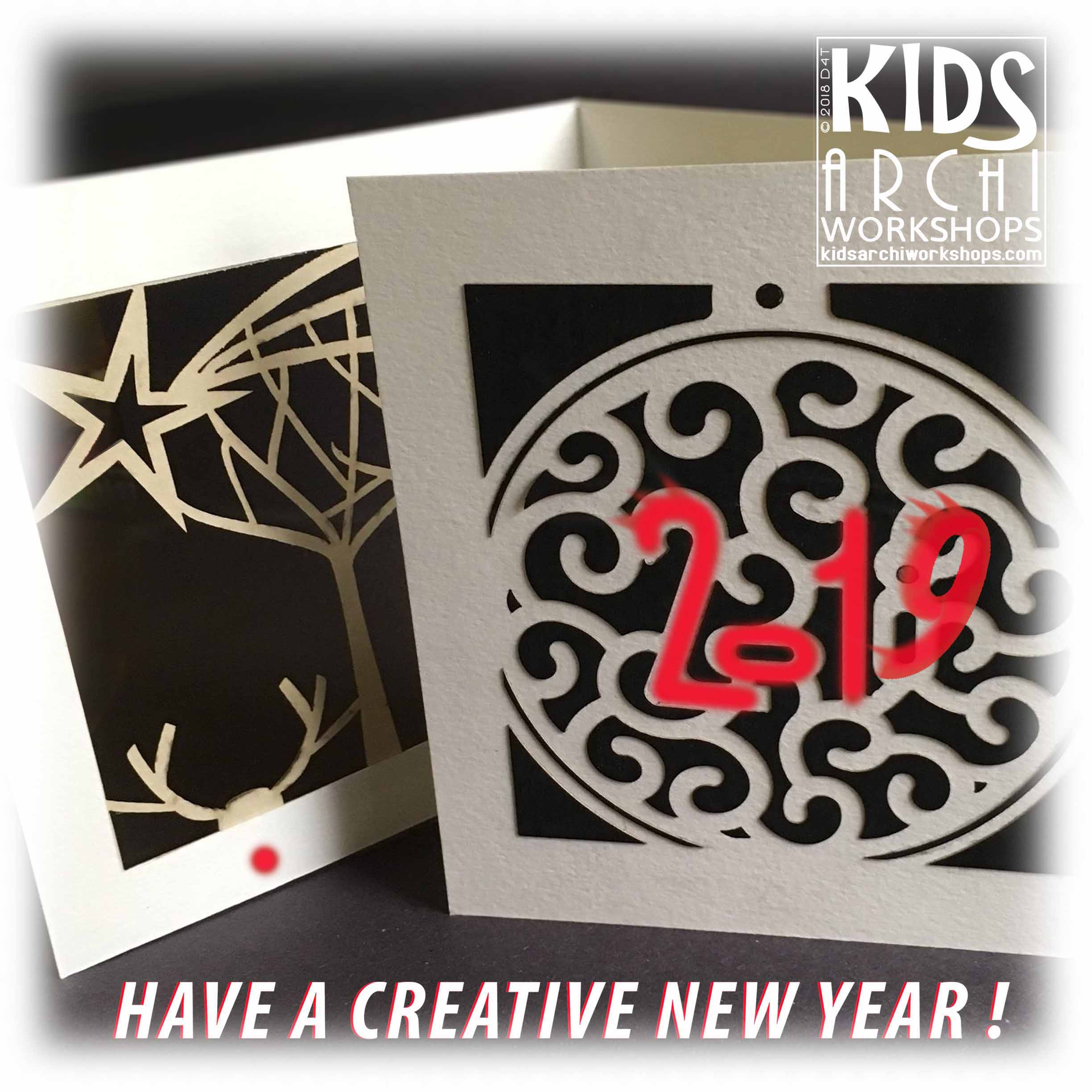 2018 was a good year.
We had nearly 100 workshops across London, with over 34 different themes to boost the children's imagination.
It was great to observe, how with each session children were expanding their making abilities, trying more complex and challenging techniques, creating more elaborate designs. They became more confident and proud of their achievements.
Quite a few have transformed from a "Miss, can you do it for me" and "I'm not really good with the scissors" to "how can i do…" and "I can do it myself".
I have prepared many more new ideas for the workshops and hope to share my enthusiasm for architecture, design and making.
I'm looking forward to the 2019 and I'm hoping even more children will join me on this creative journey through the year.
Have a great creative 2019!
– Dominika Fourt