Creating wonderful story books in 3D…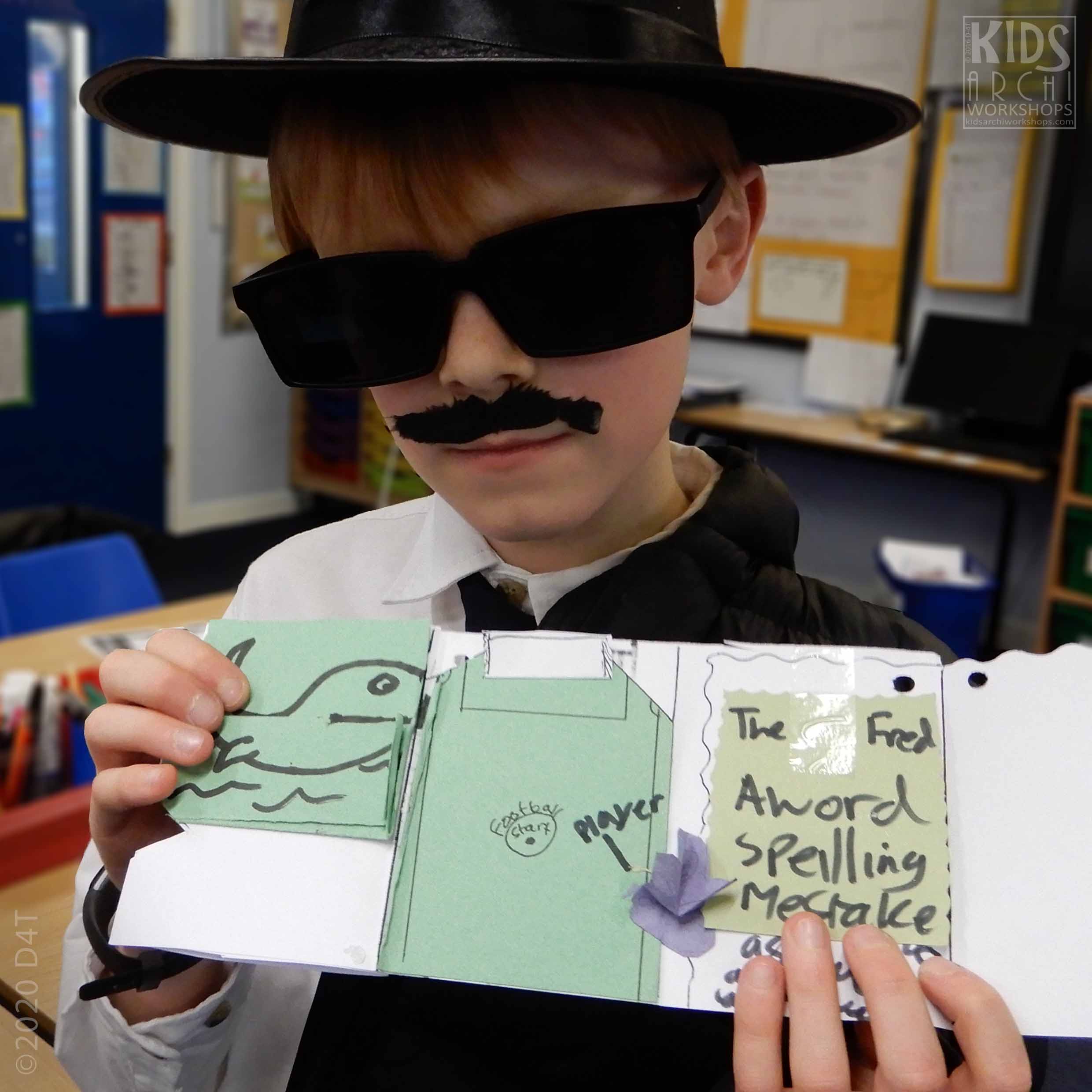 Celebrating the World Book Day we have created an amazing library of 3D books with lots of great stories!
Following instructions, as well as using examples and templates, children have learned how to create a book, adding multiple pages, constructing pockets, flaps with pop up elements, sliding and lifting panels and moving parts.
So we've got a whole collection of beautiful volumes!
Some of the children were dressed up for the occasion, which you can see on some of the pics!
I have added below links to some instructions and ideas on how to make 3D books:
St John's Highbury Vale Primary